This page contains affiliate links. Learn more.
1. Risk analysis
Although this short post is meant for mental and spiritual prepping how to adjust your mindset for medical travels, it's good to start by reminding of the importance to evaluate pros and cons before setting any plans. Most of the risks involved are related to surgery that lie on allopathic side, unlike most of the less invasive integrative and anti-aging modalities presented here. As ordinary travel insurance won't cover any accidents or complications resulting from malpractice, the risks are fully on the shoulders of the patient unless you buy specially tailored medical tourism insurance. Those having good risk management skills can give thanks to their larger right amygdala in the brain, unlike those who like to play with big snakes and alligators. Where ever you fall in that spectrum, this website is there to help make the selection easier to minimize risks. This book outlines some basics as well.
 2. It takes a leap of faith – new definition of adventure
Once you get up from your couch and make a move, as medical traveller you can forget about sailing the South Sea with beautiful people and drinks or taking treks around the highest peaks in the world or exotic jungle expedition with only the most necessary survival items with you.  Something you can brag about with your friends later on. Taking care and surviving the ordinary daily activities becomes a challenge of it's own. Finding supplements and diet regiment that fits for you, and how to maintain it if you are away from home, will be your daily adventure. You can read about it on Tips and Tricks chapter too. Whether you get a package from some medical tourism agency or go by yourself it is always a jump into unknown and requires some amount of fate. Being on the edge is the new normal.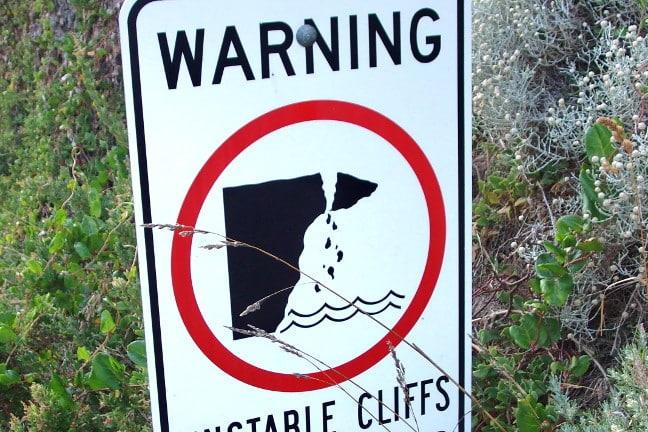 3. Study the ins and outs
As we humans are not equal in our capabilities and perception of reality, that may narrow down those who possess qualities necessary for self-evaluation and learning how to take our health into our own hands. Everyone who has ever done any research in unconventional modalities knows there are plenty of false information and even quackery out there. Finding the best solution and separating the wheat from the chaff can be long way of trial and error even if conducted by professional doctor. Try to find blogs and stories or social media groups of people in same positions. Be persistent and question everything, but give a go to something that may change your life for better.
4. Transformation
Losing health can lead to more existential searching and discovery journey about the most fundamental truths in life and the whole system around us. Maybe you previously thought everything is getting better and that we are heading towards brighter future and all the events in history are correct and everything is as it supposed to be. That belief will be shattered. "If it is true everyone would know about it", is a phrase that must be questioned. But there are always people who prefer dying instead of giving up their human pride and fixed world view. Same attitude and psychological mindset can metaphorically expand to spiritual level, regardless of whatever religious traditions and terms you are familiar with.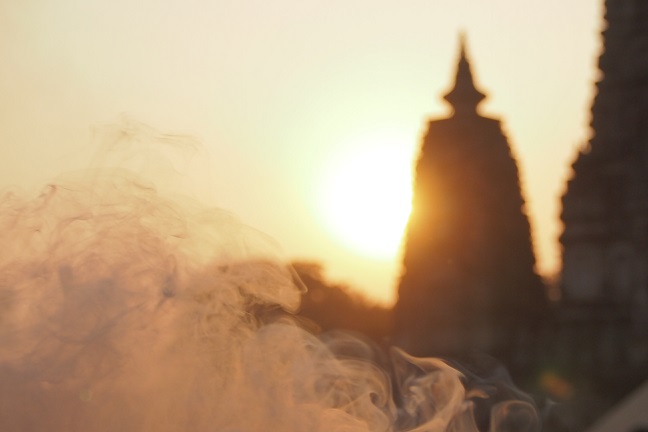 5. Raise awareness, network globally, think nationally, act locally
That's my version of the famous saying. Those who have successfully gone through life changing healing process may feel an urge to go out as an apostle of health and transformation or any other politically incorrect truths they have come across. Feeling like shouting on every rooftop and wondering why nobody listens or is reluctant in receiving the message for reasons that seem infuriating in it's ignorance. We have seen that happen and sometimes such personally touching event can distant ourselves from even the closest people in our lives in some level or make communication around certain topics like walking on eggshells. But everyone has their own path to follow and it takes patience and love for allowing each their own.