This page contains affiliate links. Learn more.
India is a huge country and plenty has been said in most guide books about it's diverse nature, society, mind blowing vibes and drawbacks in infrastructure and hygienic standards and so on. Therefore because of such initial impressions it may not be the first place to come into mind when thinking of where to find medical treatment centers that offer holistic therapies like integrative oncology and anti-aging, apart from ayurvedic massage.
However, in recent years the government has made initiatives to increase medical tourism and for instance Delhi, Mumbai and Chennai have hospitals with world class state of the art facilities, highly qualified English-speaking staff, Apollo Hospital chain being at the forefront. Even the visa application has a box to tick for you to state your purpose of visit as "medical tourism". Estimated 450,000 foreigners visit India for low-priced healthcare each year according to a study on medical tourism by two professors at Jammu University and the numbers are rising annually about 30% (2013). If the value of medical tourism industry is counted in billions the wildest estimation has been now set around 8 billion by the year 2020 in The Medical Tourism Market Report (2015). According to some other sources the number of medical tourists has already exceeded three million. Things are booming so fast that it's hard to keep track of which statistics are most up to date.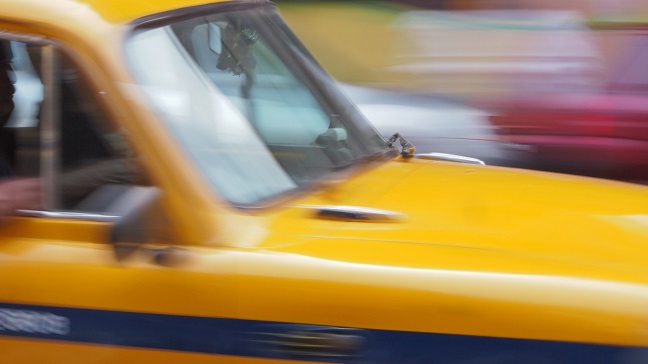 It's not hard logic to understand that in country which former environment minister Jairam Ramesh has declared that if there would be Nobel prize for filth and dirt, India would be a winner, growing numbers of allopathically trained doctors and treatment centers are turning into toxicology, preventive cardiology, integrative oncology and anti-aging type of treatments. After the pioneering work by Dr Rathna Alwa in the 90's when she brought ozone therapy to India, starting in Bangalore, there are clinics popping up in almost every major city. So finding an alternative medical treatments in India is getting commonplace.

Where are the best places for tourists to find those treatment centers that offer integrative oncology services and other alternative medical treatments in India?
Besides those urban hubs for surgery and cancer cures and other serious ailments, probably the most popular place to go if you are looking for a relaxing and relatively easy going international atmosphere is the state of Goa. While Goa may not have the best medical facilities in the country for most sophisticated procedures and diagnostic tools like PET scanning, it is definitely better place in going through long term holistic protocols for healing chronic conditions unlike the polluted cities. Goa has it's share of pollution, but there are better chances to escape it. More about accommodation and food stuff here. Later I will shortly introduce some allopathic hospitals too and their diagnostic test panels you can take and rough scale of prices for procedures.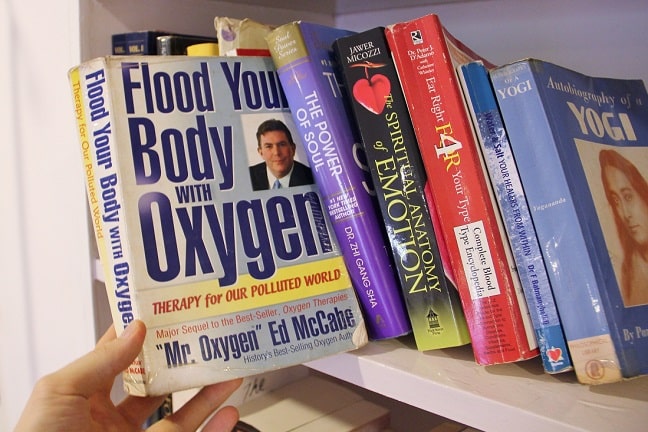 Starting from Goa there are two clinics operating in the field of integrative, regenerative, holistic anti-aging treatments such as ozone and chelation therapies. First to mention is where I took my first therapies; Healthy Healing Center in Sangolda, North Goa.(it was in Anjuna that time) The second one is Rafael Medicare Centre in Margao, South-Goa. It is fully local establishment while Healthy Healing has German backing, however still being local establishment too.
If you are looking for integrative oncology in Bengaluru, one of the many treatment centers there is Fit n Fine Ozone Health Care Center that offers Ozone and Chelation Therapy and even Ozopuncture. And in Kolkata You can find the most well known homeopathic clinic Dr. Prasanta Banerji Homoeopathic Research Foundation which is the home of The Banerji Protocols.
Puducherry is probably the most pleasant destination to receive EBOO ozone therapy or Direct Intravenous Ozone Therapy in India under Sri Aurobindo Health Society.
---
HEALTHY HEALING CENTER, Sangolda, North-Goa
RAFAEL MEDICARE CENTRE, Margao, South-Goa
ST.ANTHONY'S HOSPITAL, Anjuna, North-Goa
FIN N FINE OZONE HEALTH CARE CENTER, Bengaluru, Karnataka
DR.PRASANTA BANERJI HOMOEOPATHIC RESEARCH FOUNDATION, Kolkata, West-Bengal
EAST COAST HOSPITALS – DR. RABINDRANATH, Puducherry
SRI AUROBINDO HEALTH SOCIETY – HEALING CENTRE, Puducherry
NULIFE WELLNESS CENTRE, Chennai
KONCEPT WELLNESS INTEGRATED THERAPY, Chennai
---
Disclosure: There are affiliate links in this article. Please note that when you click links and purchase items, in most (not all) cases I will receive a referral commission for maintaining this website.